---
Environsult, Corp is leading the way to a brighter and safer future by assisting smaller US communities in their need for clean water, safe public parks, and environmental needs. We consolidate State & Federal regulatory loan and grant information into a concise and relevant summary for communities. Through this process, we will be able to help those communities that lack available financial resources to adequately address their water, environmental, and infrastructure issues.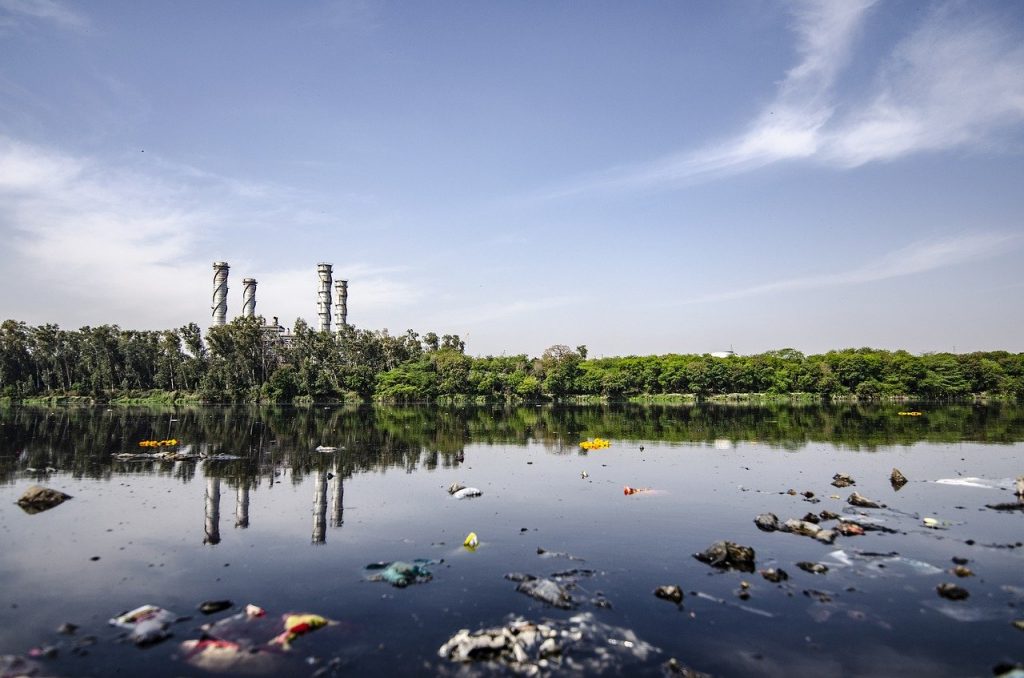 Our focus is to dramatically improve the infrastructure and environmental conditions of the drinking water and soils in as many small communities as we can reach across the United States. This will in turn decrease long term medical conditions of the citizens of these communities that have been caused by contaminated waters and soils.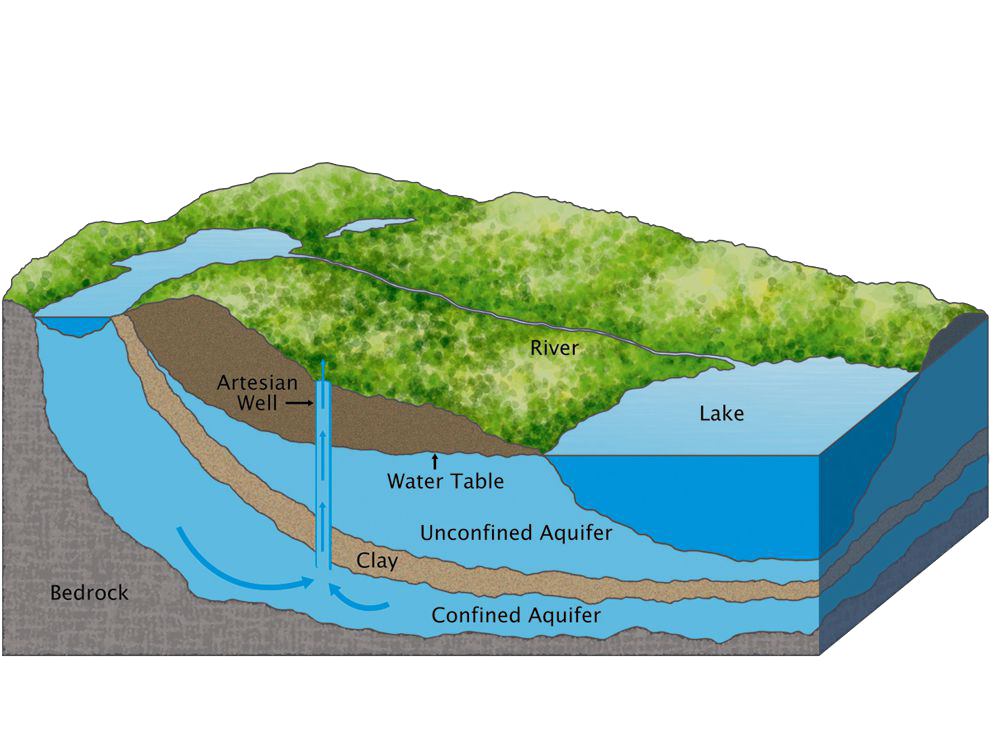 Where Does Our Water Come From?
Drinking water comes from either surface water (bayous, rivers, etc.) or ground water (aquifers).
Groundwater is found in porous, permeable rocks (aquifers) that often lie close to the earth's surface.
The deepest freshwater aquifers are found more than 6,000 feet underground.
Most are much shallower, from near the land surface to a few hundred feet below the surface
The United States relies on groundwater for roughly 25% of its fresh water.
Sources of Water Contamination
Oil And Gas Drilling: Many of the oil and gas deposits are thousands of feet below the Earth's surface.
As a result, oil and gas production involves drilling through aquifers to access the oil and gas farther below.
Arsenic Contamination
Lead Contamination From Lead And Copper Pipes
Gas Station seepage
Manure from agriculture facilities
Hazardous Waste Dumps
Petrol Chemical activities from refineries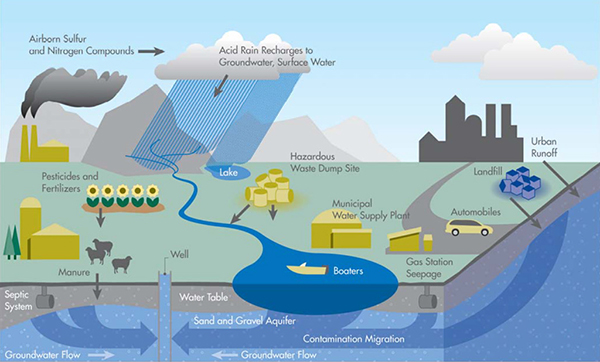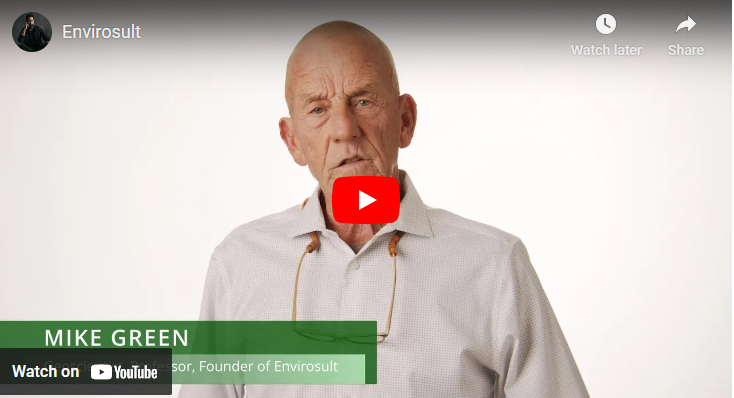 Envirosult is now live on GoFundMe!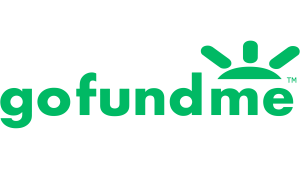 Envirosult
is now live on
GoFundMe
.  We would love for you to check out our fund raising campaign there and potentially be a part of our growth. You can find out more by clicking the link below or scanning the QR code with your phone's camera.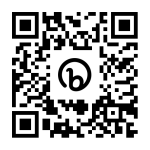 Tainted tap water isn't just a problem in Flint, Michigan. In any given year from 1982 to 2015, somewhere between 9 million and 45 million Americans got their drinking water from a source that was in violation of the Safe Drinking Water Act, according to a new study. Most at risk: people who live in rural, low-income areas. There are approximately 60,000 of these Communities across the USA.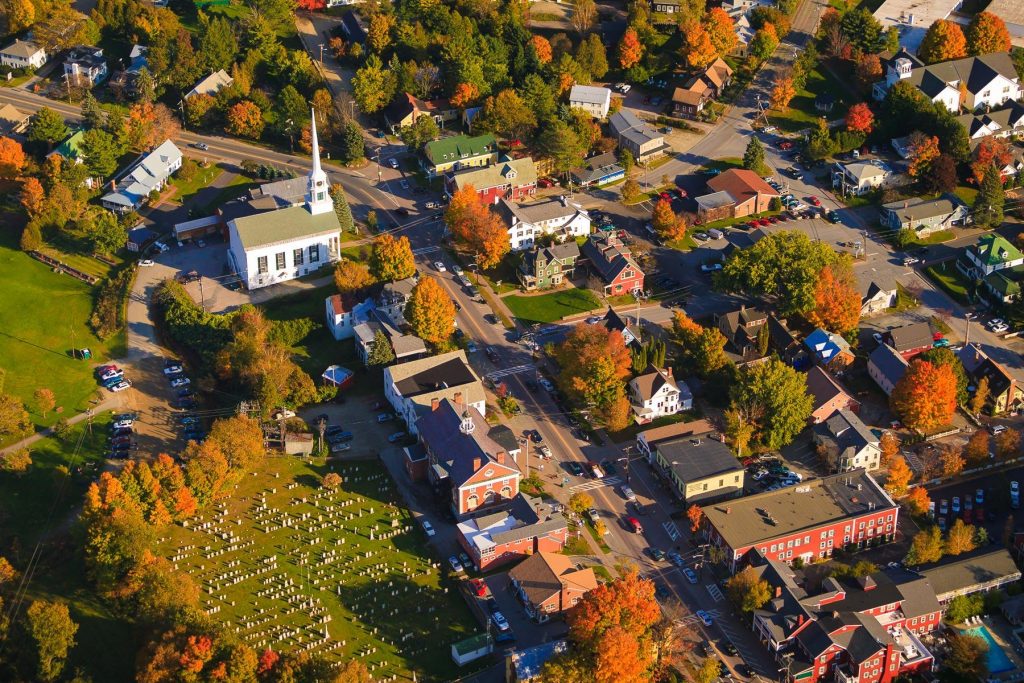 Focusing on Smaller Communities
While other environmental consulting firms go after the medium to large corporate contracts, we want to focus on the smaller communities that desperately need infrastructure help, and do not always know where to turn when they lack the funding and knowledge to tackle the serious issues their town may be facing. Other firms seek out those large corporate contracts with multi-million dollar budgets, while small towns get forgotten. With the help of many types of grants and loans available, we are able to offer help to so many small towns across the US that need it.
Federal & State Grants Available
---
Below is a sampling of Federal & State Level Grants that are available to communities in need. Through our knowledge and expertise we will apply for the grants on behalf of the communities we represent (click on any of the boxes to find out more):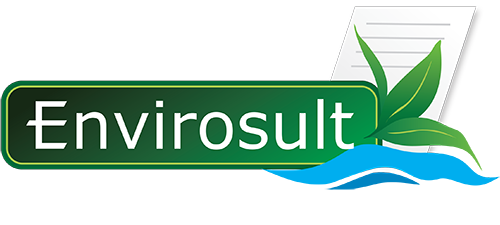 Leading the way to a brighter and safer future for water and our environment.
Envirosult, Corp. 1002 La Neuville
Lafayette, Louisiana 70508
‪(337) 224-0987