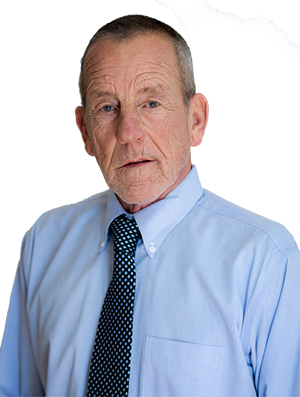 ---
Mike is a graduate of Millsaps College and Mississippi State University in Geosciences and Teaching. As a Geoscientist, Mike has worked for several major manufacturing , chemical and petroleum companies. Additionally, Mike has served as a high-level Environmental and Regulatory Compliance Manager for these same companies. Mike has successfully opened and managed several large offices for environmental management companies. Mike has significant experience with procuring State and Federal monies in the effort of funding environmental impact projects.
Because Mike has seen the impacts of industry on the environments of water, soils, air pollution and other media and has now chosen to work directly to assist municipal entities with environmental, drinking water, and other infrastructure issues. He is currently also an Adjunct Professor Geosciences South Louisiana Community College.
Dr. Colby B. Jubenvil, Ph.D.
---
Colby B. Jubenville, Ph. D., holds an academic appointment at Middle Tennessee State University and is an author, speaker, entrepreneur and inventor.
In 1993, I got my first real "win" in life, and of all of the other degrees or awards that I have earned in my life, it's the one I still cherish the most. The Coach Ranager (Millsaps) presented me with the Defensive Lineman of the Year award in 1993 at a small banquet at the conclusion of our senior season.
Dr. Jubenville completed his doctoral studies at the University of Southern Mississippi and competed as a NCAA D-III student-athlete at Millsaps College.
He calls Mobile, Alabama home and resides in Murfreesboro, Tennessee.
Colby B. Jubenville, PhD is an accomplished international speaker, author, educator and coach.
Currently the Director of Middle Tennessee State University's
CBHS Center for Student Coaching and Success
, he is a member of the Honors College faculty and holds an academic appointment as Special Assistant to the Dean for Student Success and Strategic Partnerships in the College of Behavioral and Health Sciences.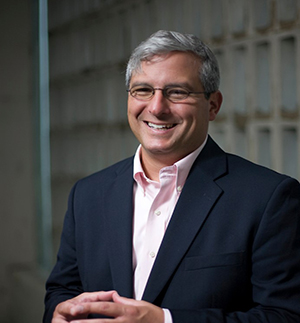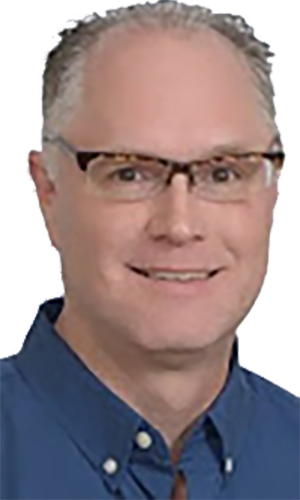 ---
Michael Collins has a bachelor's in accounting from East Central University, a law degree from the University of Oklahoma and a Masters in Tax Law from Washington University. Michael has a private practice focusing on small to mid-sized clients but has shifted from compliance to planning and structuring transactions to minimize tax costs, asset protection, transactional work and estate and wealth planning for high-net-worth clients. In addition, Michael serves as an external CFO for several regional real estate and construction companies. Michael has served as an expert witness for income and valuations and as college instructor for accounting. Prior to his current practice, Michael has worked for the Comptroller of the Currency, a large national bank and a top ten national accounting firm.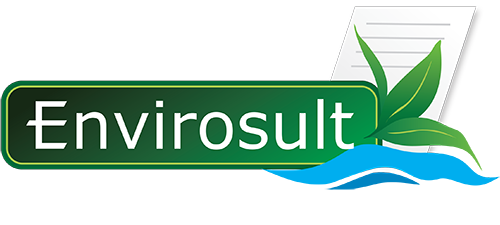 Leading the way to a brighter and safer future for water and our environment.
Envirosult, Corp. 1002 La Neuville
Lafayette, Louisiana 70508
‪(337) 224-0987